Présentation
The Wine Museum is actually closed for renovation.
The Maison & Musée du vin, a complex of 18th and 19th century winegrowers' houses, is a museum currently closed for renovation, intended to house the future wine discovery center in 2025.
During the works the tourist information point and Rentabike remain open.
Discover the Mini-Expo "Work in Progress".

Free Entry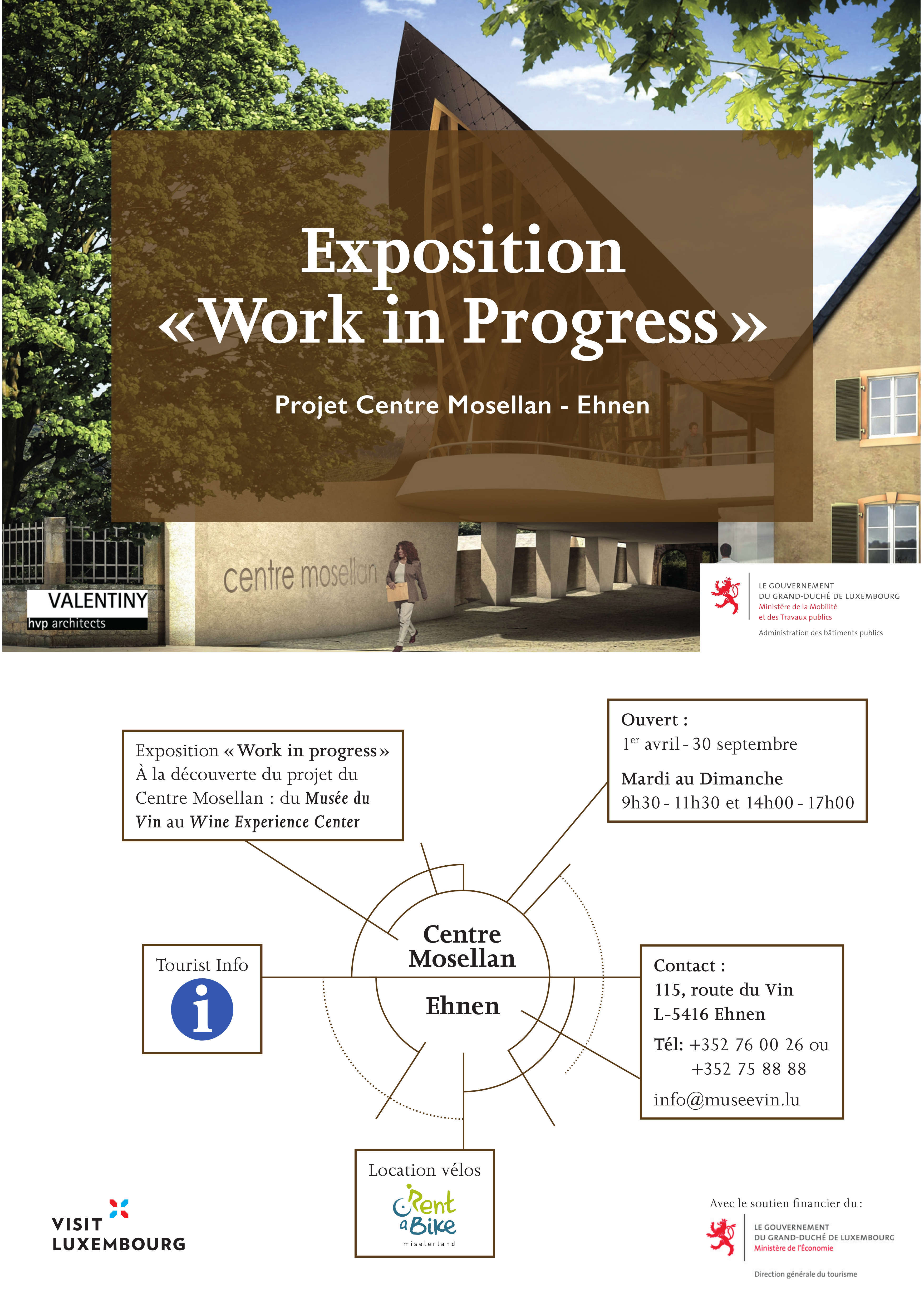 We wish you an excellent visit and we are happy to welcome you with our best service!
The staff of the Wine Museum